Swimming coaching waterproof communicator for coach and swimmer
You'll wonder how you ever coached without it! The Swimmunicator's bone-conducting technology allows the swimmer to hear a coach or parent clear as a bell! for 20 swimmers! Go from talking to them for seconds at the wall to motivating and correcting stroke all practice long. Hands-free headset included if you order today! Don't just stand there waiting for their heads to pop up ... Watch the movie for a demonstration of how exponentially better it is to coach in between the walls. .
The Swimmunicator is a real revolution in Coaching
•It's a radio transmitting system designed to allow coaches to talk to swimmers during, allowing real time continuous voice feedback.
•The system consists of a poolside transmitter and one or up to 20 receivers.
•Waterproof to ten meters with a 100 meter range.
•The receivers stay in place under the cap even in starts and turns.
•Each receiver and Transmitter has three channels for multiple coaches.
• Using bone conduction technology, the swimmer can hear clearly even in crowded noisy environments.
• Connect the transmitter to a metronome or MP3 player to play music or motivational and technical assistance from the coach or available from CompetitiveSwimmer.com, and various sports psychologists and expert coaches.
• All for the world's best price!
How cool is this?
Jack, let's get that head down a little more. Better... now just a little more. Good! Keep your elbow on top -- don't reach down. Great! Now just a little more rotation. Good, but watch the crossover. Hand in front of your shoulder. Perfect! That last 50 was 25.6. Count your strokes on the next lap. You look great!"
Talk to your swimmers as they swim. Increase your communication 1,000%. No worrying about saying (and repeating) everything only when they are at the wall. Play music for them too! Or cadence. Or cadence and music. Or encouragement and motivation. You can do this! Add fun and the motivation of "gadget" to your practices.
Huge impact for a deaf swimmer
Wow, wow, wow!
Tracy Attrill on Oct 23, 2019
This product is absolutely amazing, my son is profoundly deaf and has been training 3 years with no access to language, the only way he has ever been able to have feedback is for him to come out of the pool, dry his ears, put his hearing aids in and have a conversation with his coach.
The. headset means that he now has instant feedback from his coach and can hear exact instructions without having to look around to see what others are doing.
You can see his stroke/technique/drill instantly improve as his coach is speaking to him - it's amazing to watch!
I sat poolside with a mixture of emotions one minute excited, happy and buzzing and the next wanting to cry happy tears, watching my boy being about to communicate with his coach.
The coach LOVES the headset and makes full use of it in other sessions when my son isn't training and wants to purchase more for the club.
To say the club is buzzing,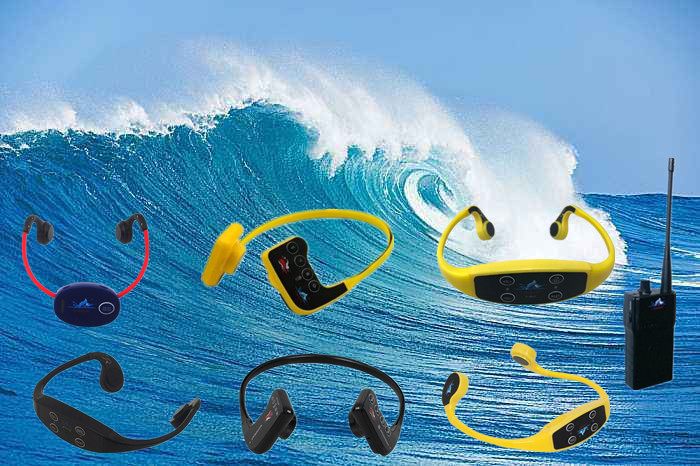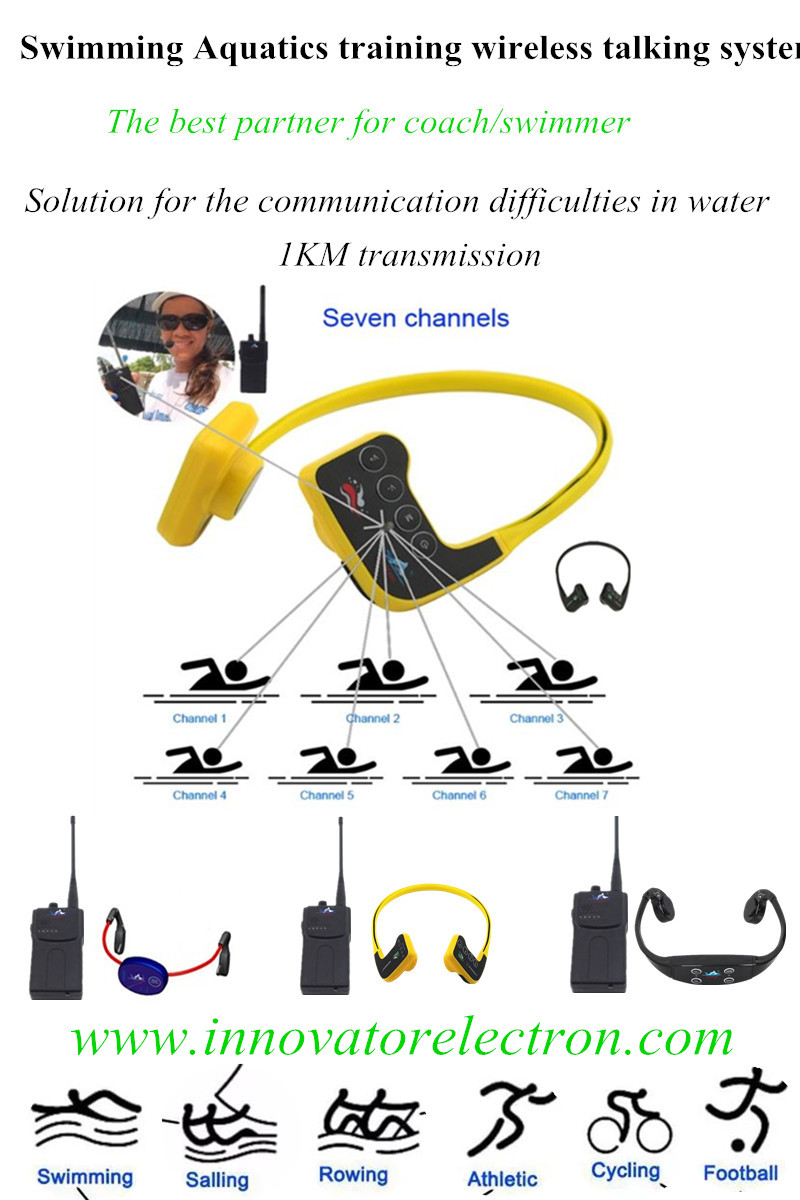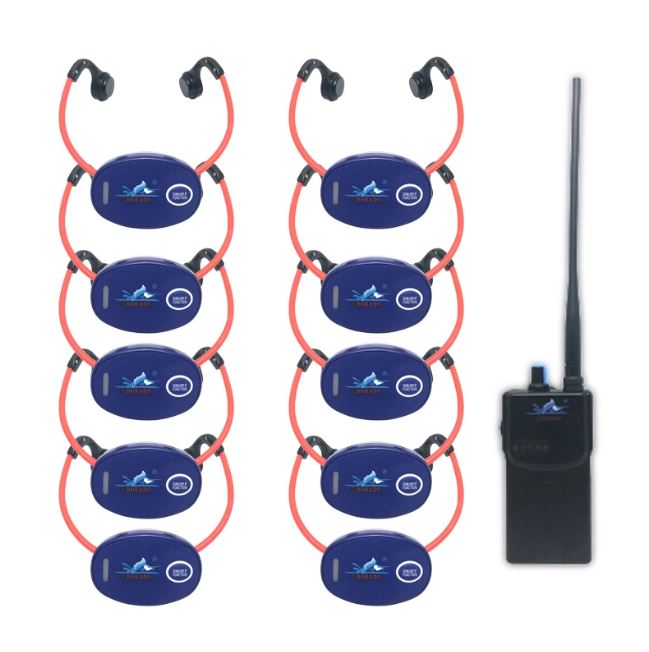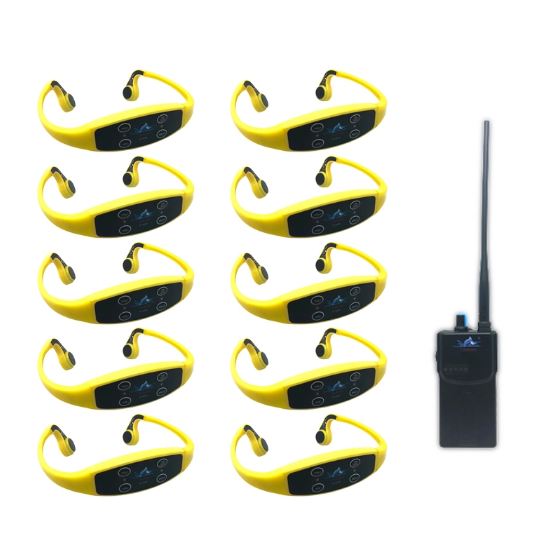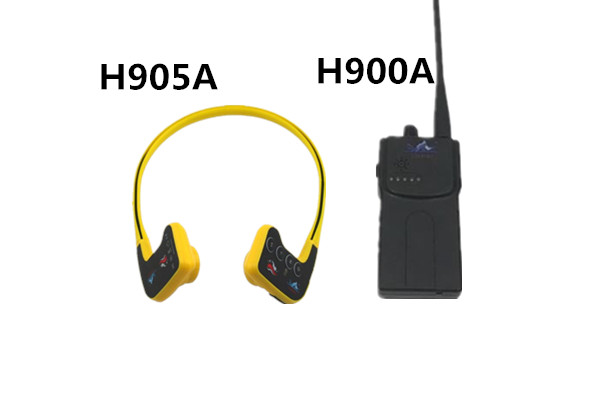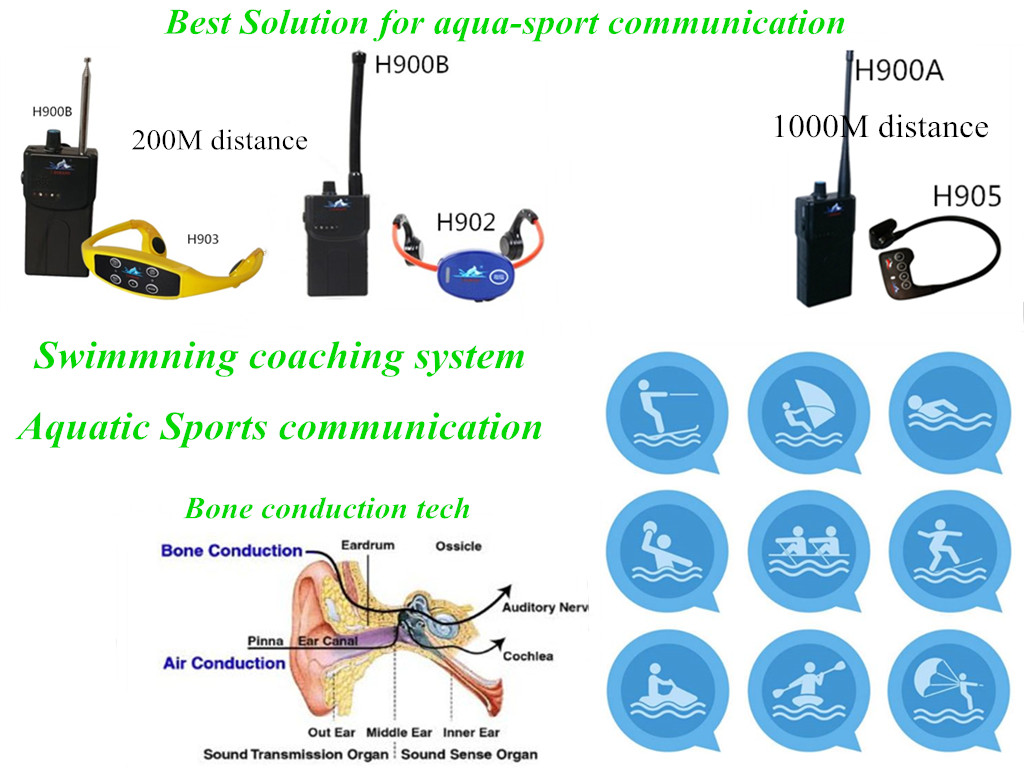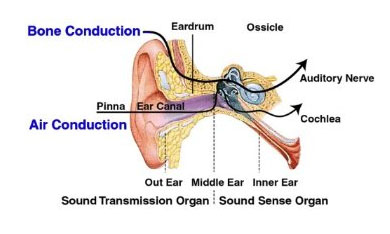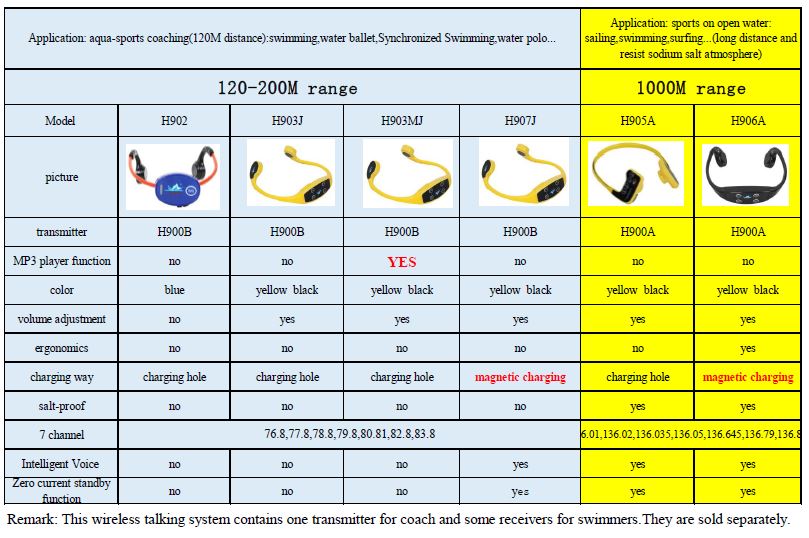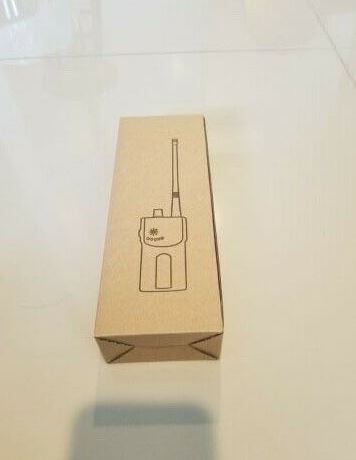 Key parameter
Model no. : H902(headset receiver for swimmer ) H900B(transmitter for coach)
Range: 120-200M
Waterproof:IPX8 10M underwater
Channel: 7 channels
One transmitter can match around 20 receivers in the same channel.
We have 6 different models for your choose
200M range
(1) H902+H900B link:
https://www.innovatorelectron.com/h-pd-96.html
(2) H903J+H900B link:
https://www.innovatorelectron.com/h-pd-97.html
(3) H903MJ+H900B link:
https://www.innovatorelectron.com/h-pd-98.html
(4) H907J+H900B link:
https://www.innovatorelectron.com/h-pd-99.html
1000M range
(5) H905A+H900A link:
https://www.innovatorelectron.com/h-pd-101.html
(6) H906A+H900A link:
https://www.innovatorelectron.com/h-pd-100.html
Transmitter
H900A H900B
https://www.innovatorelectron.com/h-pd-102.html
Contact us for the more information
innovatorelectron@foxmail.com